Safeco Renters Insurance: Protecting Your Possessions with Peace of Mind
Renting a home or apartment offers many advantages, but one essential aspect of secure living is having the right insurance in place. Safeco Renters Insurance is designed to safeguard your personal belongings, ensuring that you're prepared for the unexpected.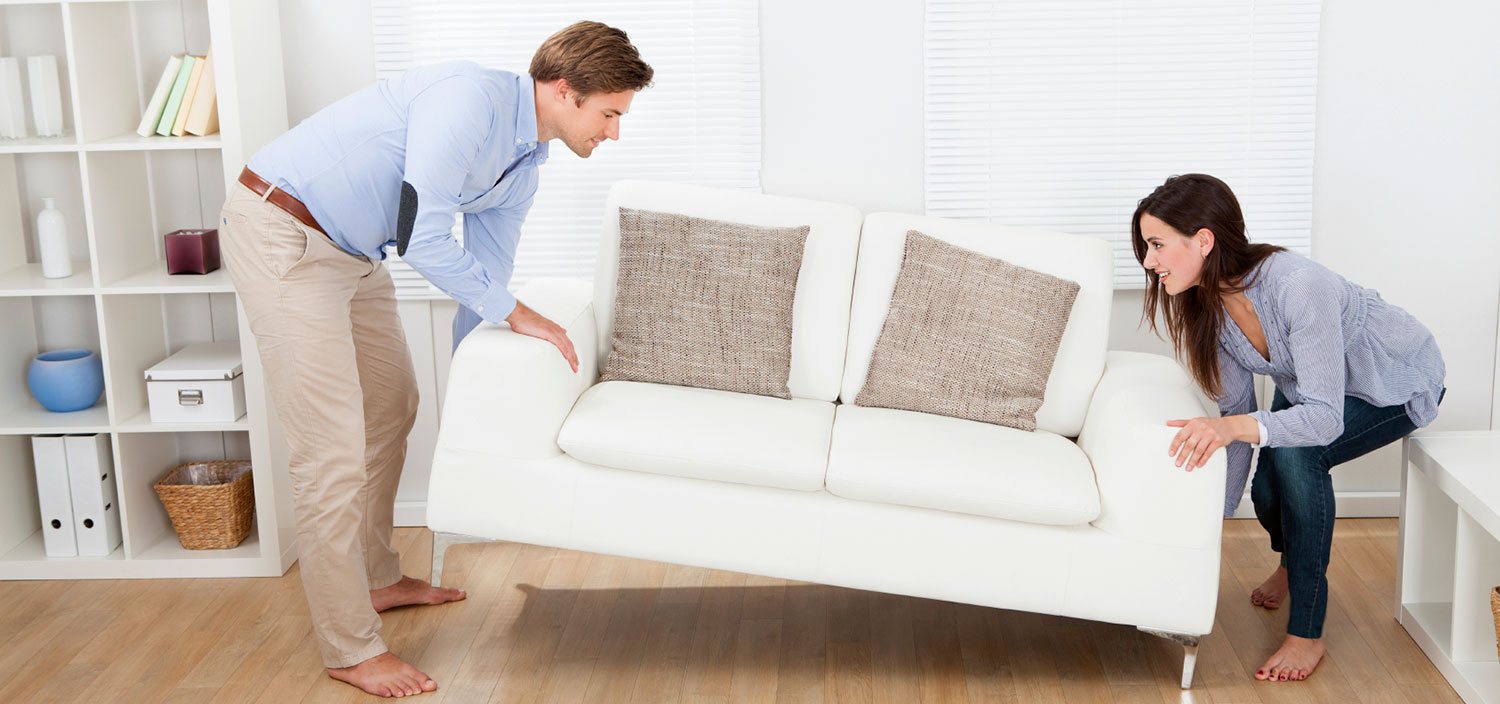 Safeco Renters Insurance: The Basics
Safeco Renters Insurance is a policy designed to protect the possessions of tenants and renters. It provides coverage for your personal property, offers liability protection, and can even assist with additional living expenses in case your rented home becomes uninhabitable. Here's a basic overview of the product:
1. Personal Property Coverage: Safeco's Renters Insurance covers your personal belongings, such as furniture, electronics, clothing, and more, in the event of perils like fire, theft, or vandalism.
2. Liability Protection: This component of the policy offers financial protection if you're found responsible for injuries to others or damage to their property within your rented home.
3. Additional Living Expenses: If your rented residence becomes uninhabitable due to a covered loss, Safeco can help with additional living expenses like temporary accommodation, food, and other necessities.
4. Optional Coverages: You can customize your policy to include optional coverage for specific valuable items, identity theft, or earthquake coverage, based on your needs.
For more detailed information and to get a quote for Safeco Renters Insurance, contact us today.
Safeco Renters Insurance Discounts
Safeco makes sure that you can protect your rented space without breaking the bank. They offer various discounts to help you save on your renters insurance premiums. Here are some of the available discounts:
1. Multi-Policy Discount: If you already have another Safeco insurance policy, bundling your renters insurance with it can lead to significant savings.
2. Protective Devices Discount: Installing safety features such as smoke detectors, burglar alarms, and fire extinguishers can make you eligible for a discount.
3. Claims-Free Discount: Maintaining a claims-free record demonstrates your responsible living habits and can result in a discount.
4. Safe Tenant Discount: If your rented property is equipped with security measures like controlled access, you may be eligible for a discount.
5. Renewal Discount: Safeco appreciates loyal customers and offers a discount when you renew your renters insurance policy.
These discounts make Safeco Renters Insurance an excellent choice for protecting your possessions and your financial well-being while keeping your budget in check.
In conclusion, Safeco Renters Insurance offers renters a comprehensive and customizable policy to protect their personal belongings and provide liability coverage. With a range of coverage options and various discounts available, Safeco ensures that you can enjoy peace of mind in your rented space without breaking the bank. To learn more and to get a quote, contact us today and start your journey toward secure and affordable renters insurance.